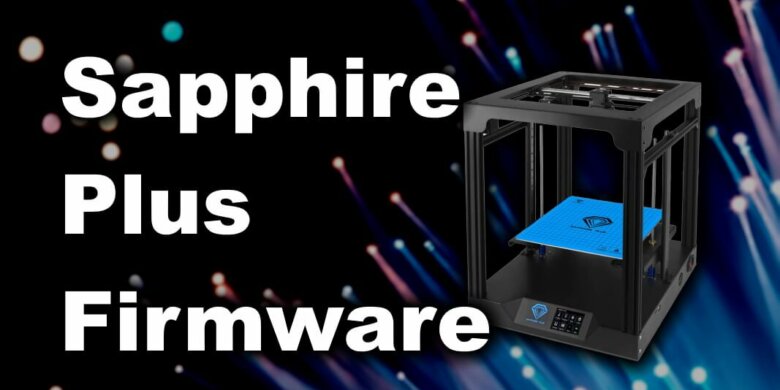 In my review, I mentioned that the Sapphire Plus firmware is unpolished and needs some work. After a few weeks, the MKS Robin Nano firmware has been updated to 2.0 which adds some extra functionality and a new user interface.
I compiled the new firmware for the Sapphire Plus and now it's available for you.
Sapphire Plus Firmware – What's new?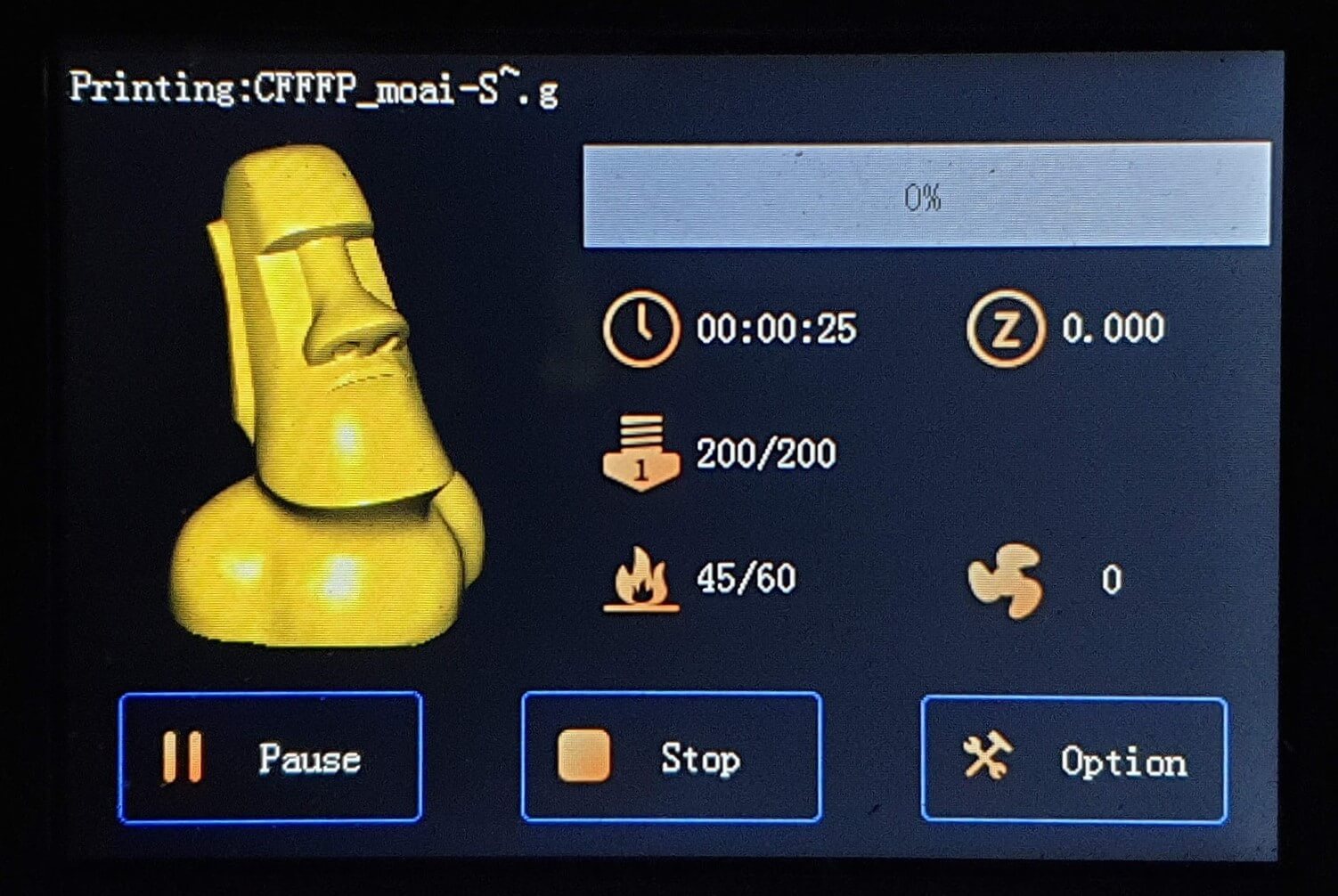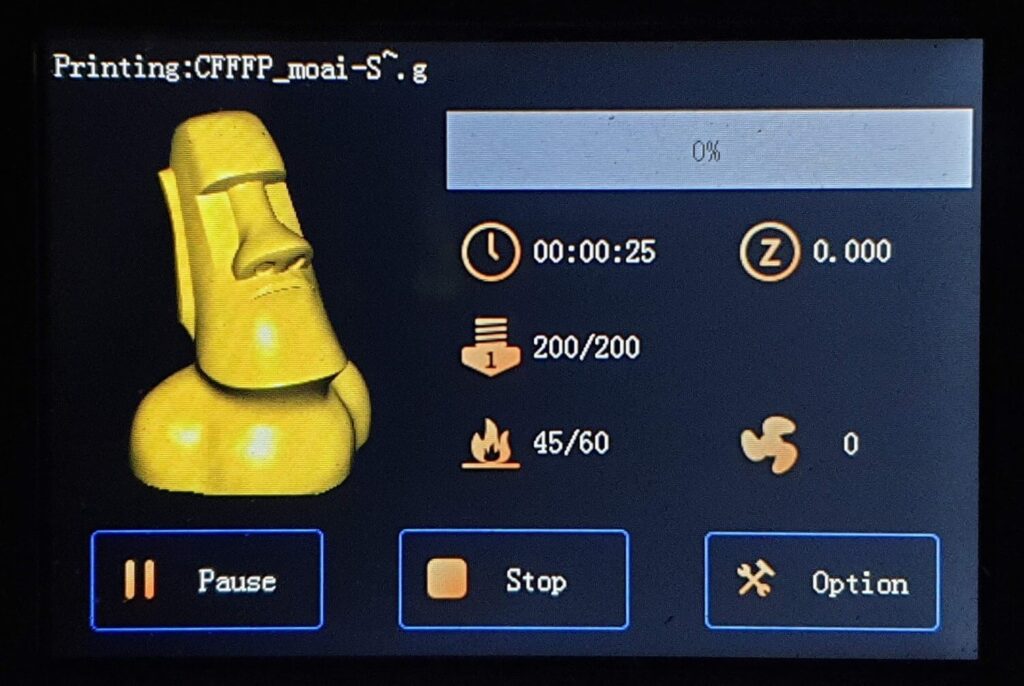 It uses the stock MKS icons for 2.0 firmware
Printer parameters can be edited from the screen
Babystepping support
Tweaked acceleration and jerk for Sapphire Plus
Tweaked settings for filament change
Supports images for GCode (using the MKS Cura Plugin)
You can get more information about the MKS 2.0 firmware from the video below.
How to flash the Sapphire Plus Firmware?
In order to flash the firmware on your Sapphire Plus, follow these steps:
Download the Sapphire Plus firmware.
Format the SD card (maximum 16GB SD Card).
Unzip the archive and copy the contents to the SD Card.
Plug in the SD card into the printer.
Turn on the printer and wait for the firmware to finish flashing.
Restart the printer.
Print the reset settings file to reset EEPROM.
Marlin Sapphire Plus Firmware
The Sapphire Plus Firmware based on the MKS 2.0 is the most stable version available.
I am working on a Marlin 2.0.5 firmware for the Sapphire Plus, but currently there are some issues with it and it can't be used for now.
By using the new Marlin Firmware for Sapphire Plus, you can enable features like Linear Advance, Junction Deviation and S-Curve Acceleration. These features will further improve the capabilities of the printer. I will share it as soon as some of the bugs are fixed.