Buyer's Guide
Raspberry Pi Alternatives for Klipper and OctoPrint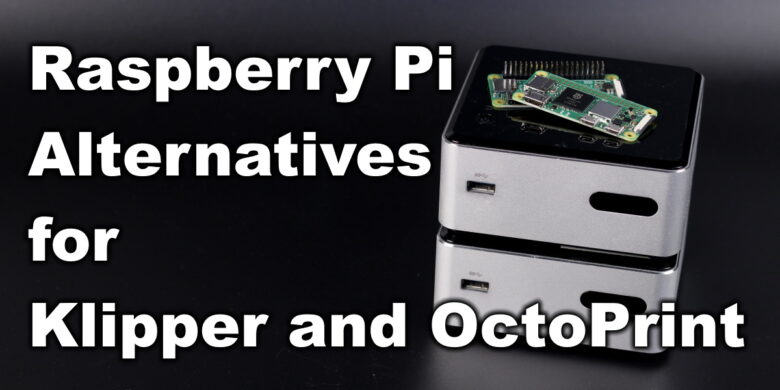 Because of the chip shortage, it's currently very hard to purchase a Raspberry Pi, without spending a lot more than they are actually worth. But considering that Klipper and OctoPrint can be run on almost any computer which is running Linux, there are quite a few alternatives out there.
In this article, I will show you some of the Raspberry Pi alternatives for running Klipper and OctoPrint, without breaking the bank.
Caveats when running Klipper or OctoPrint on other devices
As previously mentioned, Klipper and OctoPrint can run on most modern computers running Linux. This means that it's only a matter of installing the correct packages to have everything running.
The main issue when running these services on devices that are not officially supported is with installation. There are not a lot of installation guides out there that cover various setups, but if you take a bit of time to look around, you can piece together information from multiple sources and make it work.
For example, I previously covered how to install OctoPrint on an Android phone or tablet. The same guide could be used if you plan to repeat the process on a different Android device.
Installing Klipper is quite easy now thanks to the excellent KIAUH script, so any Linux device should be easy to set up. I will also cover installing Klipper on Android in a future article, to make it easier for people looking for this.
TV Box running Android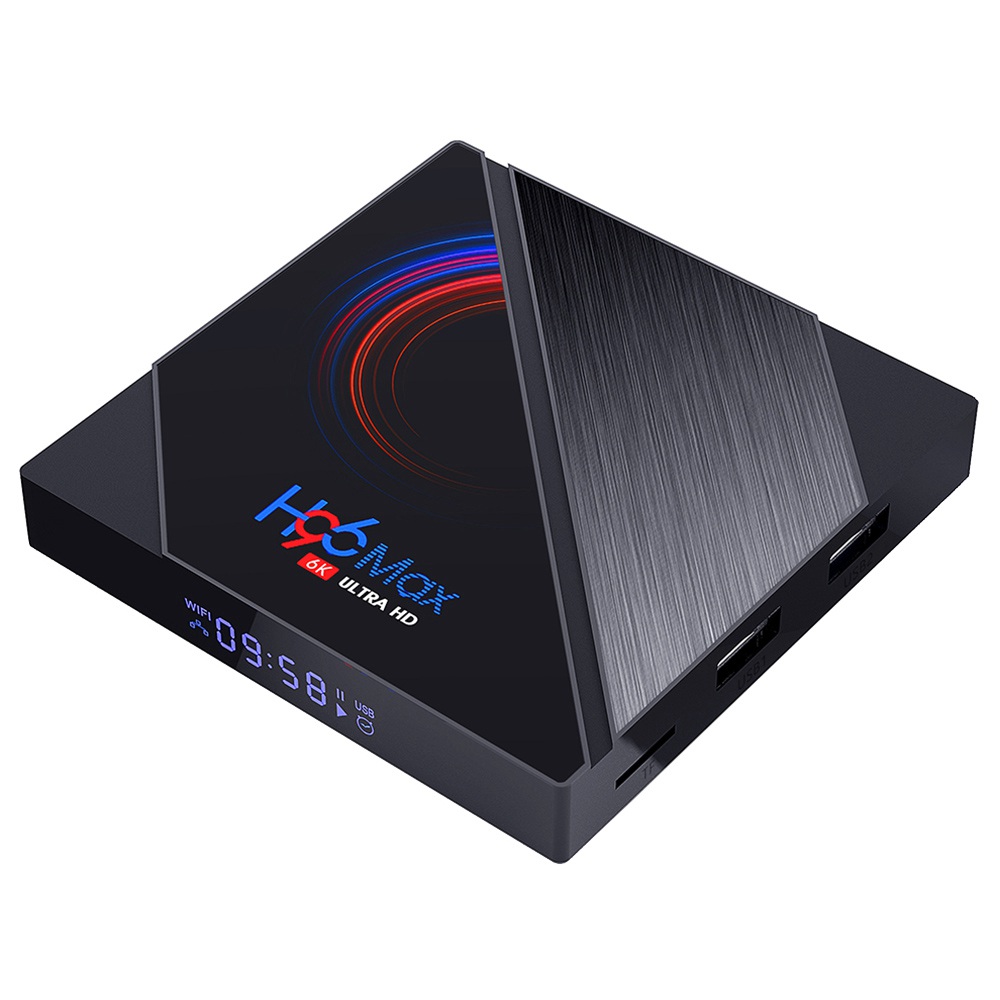 One of the most common Raspberry Pi alternatives for running OctoPrint or Klipper is a TV Box running Android. Most of the time, these Android boxes are quite capable and you can get one relatively cheap.
The main thing to look for when purchasing a TV box is the amount of ram available, and the Android version which is running on the box. It also helps to look for reviews from buyers where they share some feedback about their performance. You don't want to get the slowest box out there and have no use for them.
Besides that, if at some point you find a Pi that is decently priced, you can easily repurpose this box as a media player and use it for what it was designed for in the first place.
Even though I haven't managed to test one of these yet, I would recommend checking out the H96 Max which comes with 4GB of RAM, 32GB of storage, and Android 10. The process of installing OctoPrint on it should be straightforward, and considering the price, I'd say it's a good deal.
A similar alternative would be this T95 Android Box from Amazon or the Ematic 4K which has a bunch of positive feedback in the review section.
Of course, you can find the H96 Max on Banggood and AliExpress. Just make sure you purchase from a website with a good return policy, in case the box doesn't work as you expect.
Other SBC boards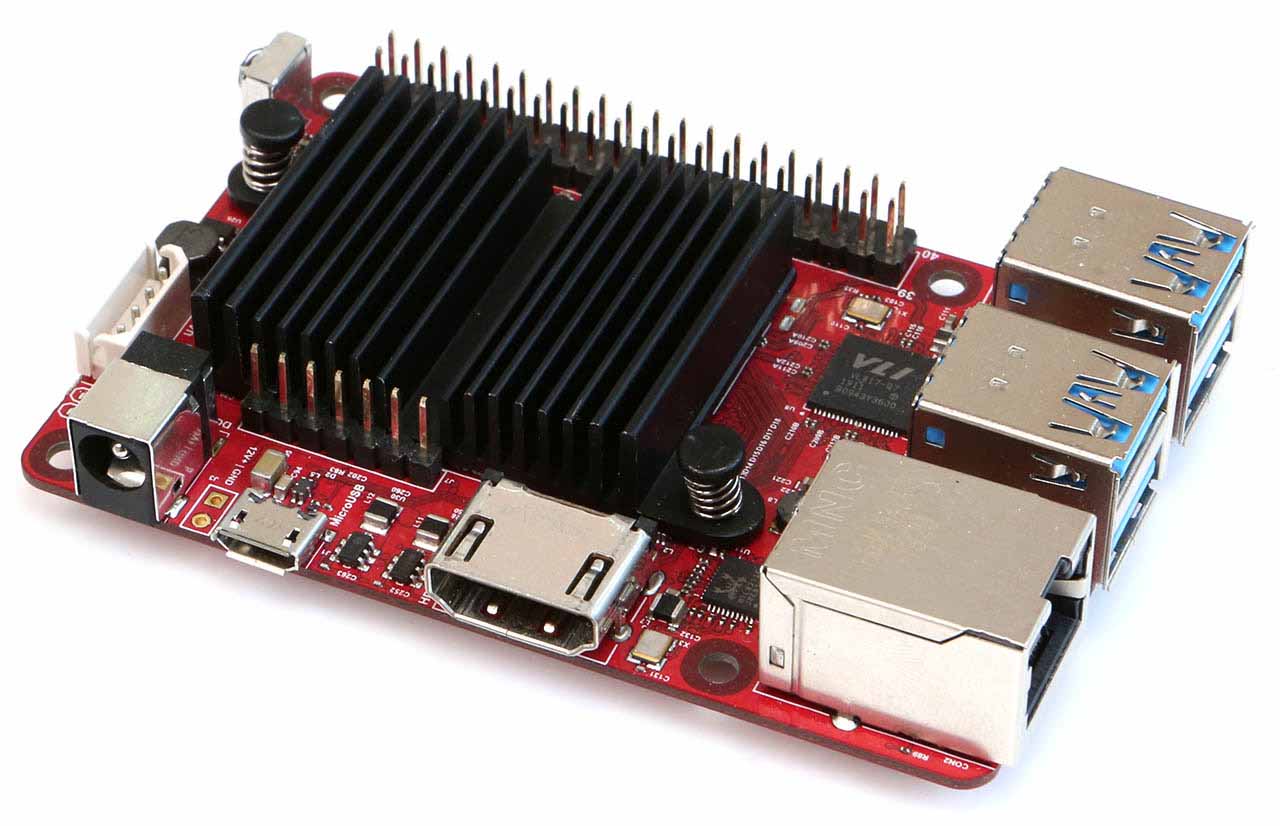 The Raspberry Pi is an SBC, which stands for Single Board Computer and it's not the only one out there. You can get other SBCs for multiple vendors, although most of them have the same issue caused by the current chip shortage.
A popular Raspberry Pi alternative is the ODROID-C4. I've used the ODROID-C2 a few years ago and I liked it more than the Raspberry Pi because it had more horsepower for the same price.
You can also look for the ASUS Tinkerboard 2, but most of the time it's out of stock or severely overpriced.
Intel NUC/Mini PC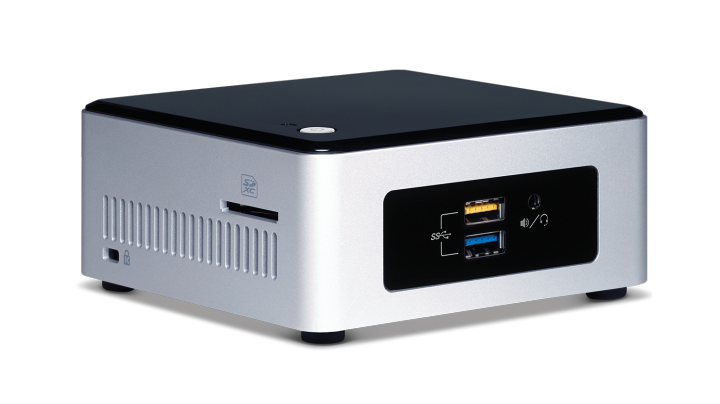 If you didn't already know about these tiny computers, then I think they are worthy of your attention. I have a bunch of older Intel NUCs with Celeron processors which I've purchased more than five years ago.
You can easily install multiple instances of OctoPrint or Klipper on an Intel NUC and this will save you money if you have multiple printers you want to control.
For example, I found this OUVISLITE Mini PC with 2GB of ram, Intel Atom Z8350, and 32GB of storage. It's not the cheapest computer out there, but it's pretty well equipped and will have no problems running multiple Klipper or OctoPrint instances.
This AWOW mini PC can also be a decent alternative, with 6GB of ram and 64GB of storage. The Beelink GK35 Mini PC is also a similar product but I recommend checking out the Apollo Lake version which allows you to upgrade the RAM and storage in the future if you feel the need for it.
The price differs according to the device and specs you choose. In some cases, these devices are barebones and you need to spend extra money for storage and RAM. But if you already have them laying around, you might want to give these computers a try. Carefully check the specs before ordering, and you should be good.
Mini PC Stick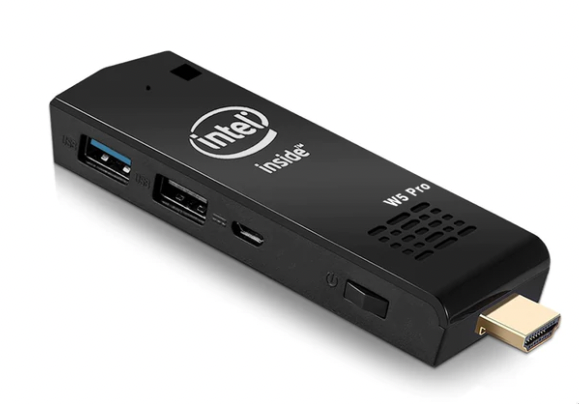 Similar to the NUCs I mentioned above, you can also get mini-computers that resemble a USB drive. Most of the time, these computers are running Windows, but you can also install Linux on them to be used as a 3D printing server for OctoPrint and Klipper.
The main limiting factor for these tiny computers is the number of USB ports available, but that issue can be easily solved with a USB hub.
You might say that the price is higher than a Raspberry Pi, but if you consider current prices and the fact that you will be able to use this stick as a regular computer, I think they are a good alternative.
I've used these in the past successfully, as a stealthy HTPC, a server, a gaming emulator, and a video player. They are quite versatile, even though they don't have a lot of horsepower.
Wrapping up
I hope this small guide will help you find a good Raspberry Pi alternative. With some luck, the chip shortage will be gone soon and we will be able to purchase a Raspberry Pi at MSRP. But until then, we're forced to find other ways of running OctoPrint or Klipper on other devices.