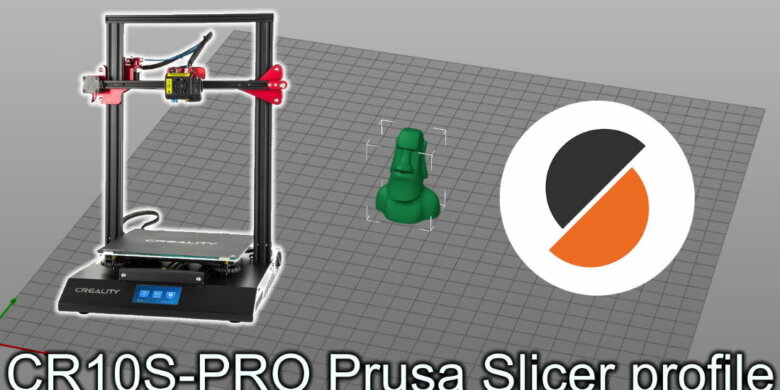 After a few failed updates from Cura and general instability, i made the move to Prusa Slicer 2.1.
I tweaked the profile with a few test prints, and i find the results better than Cura.
CR10S-PRO Prusa Slicer profile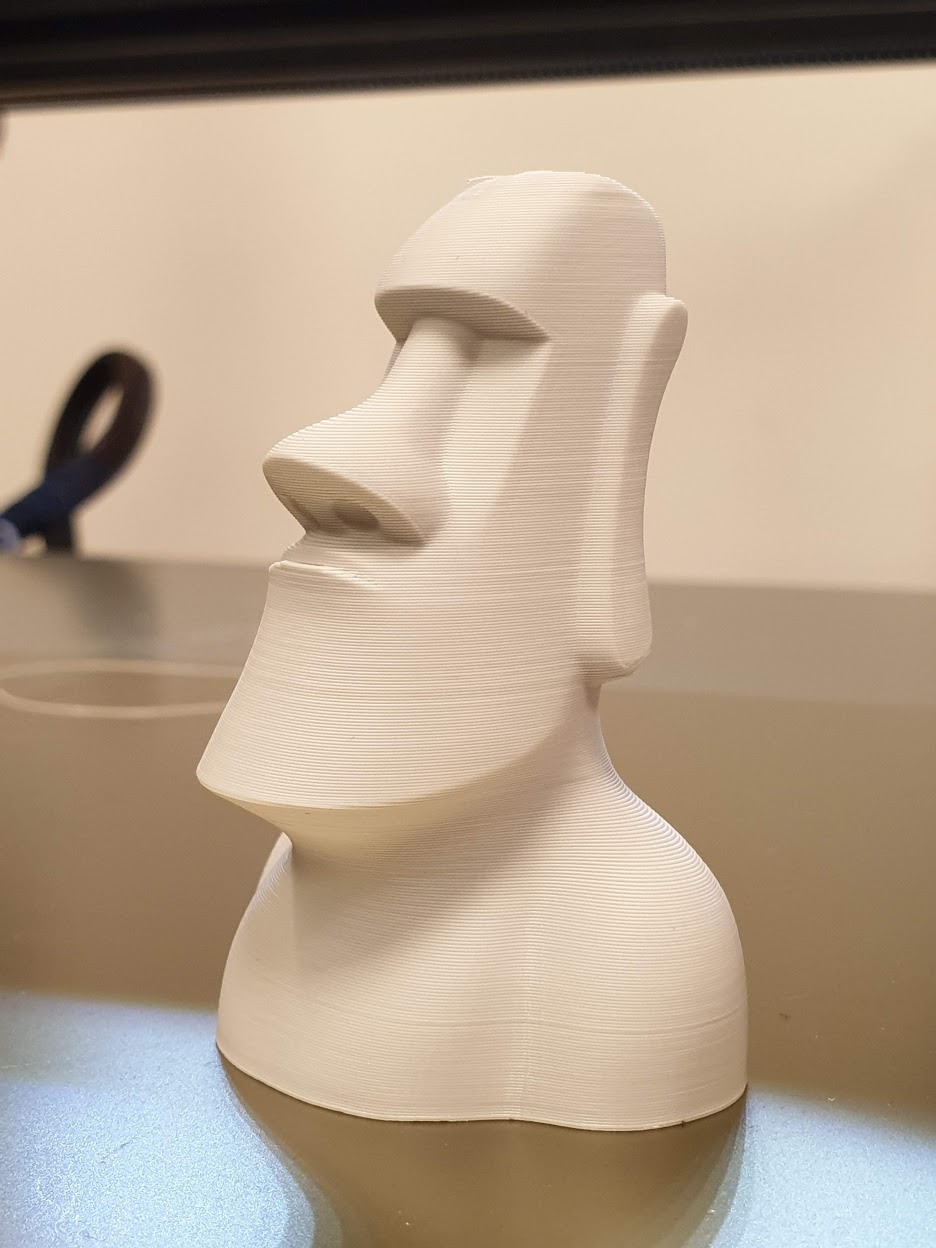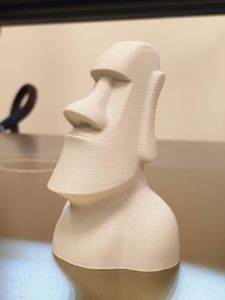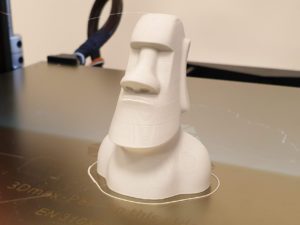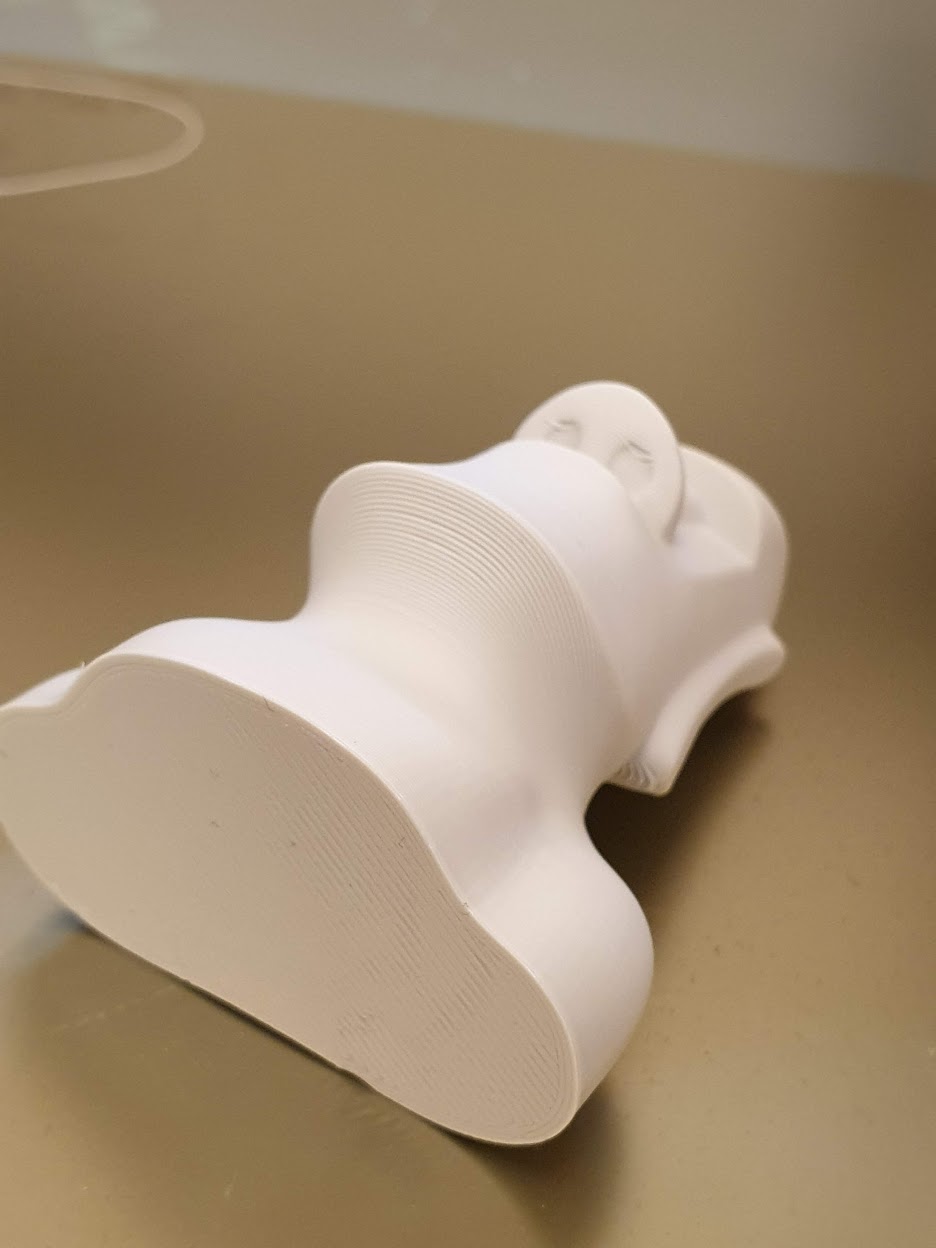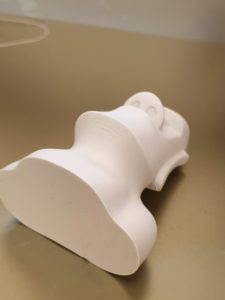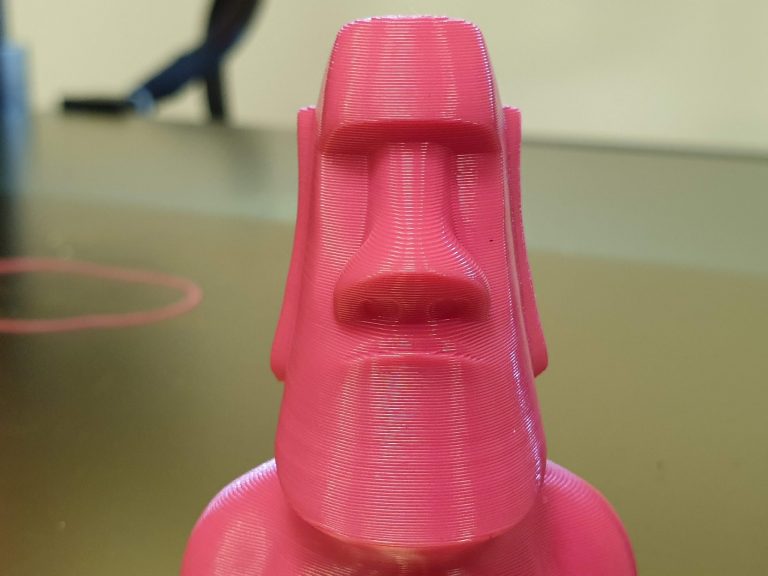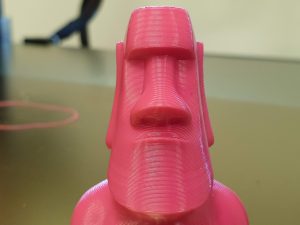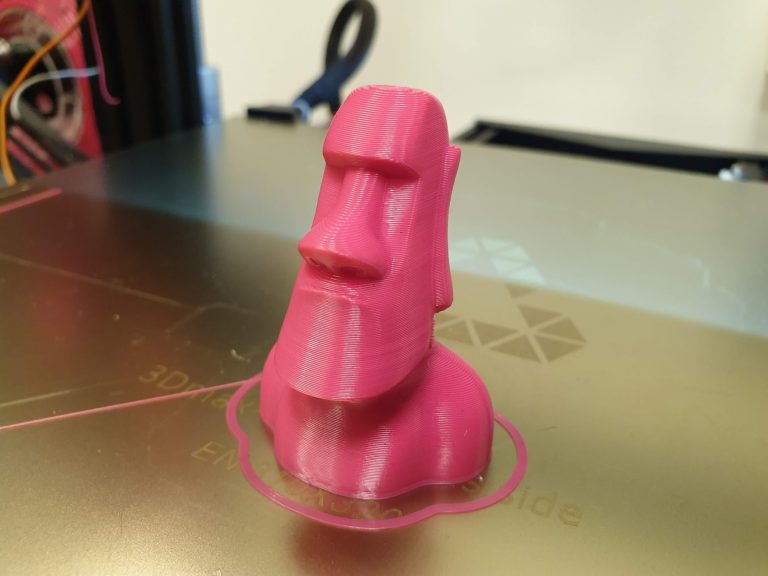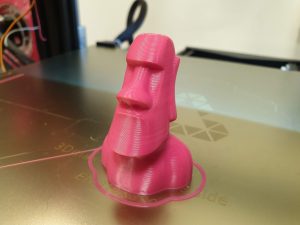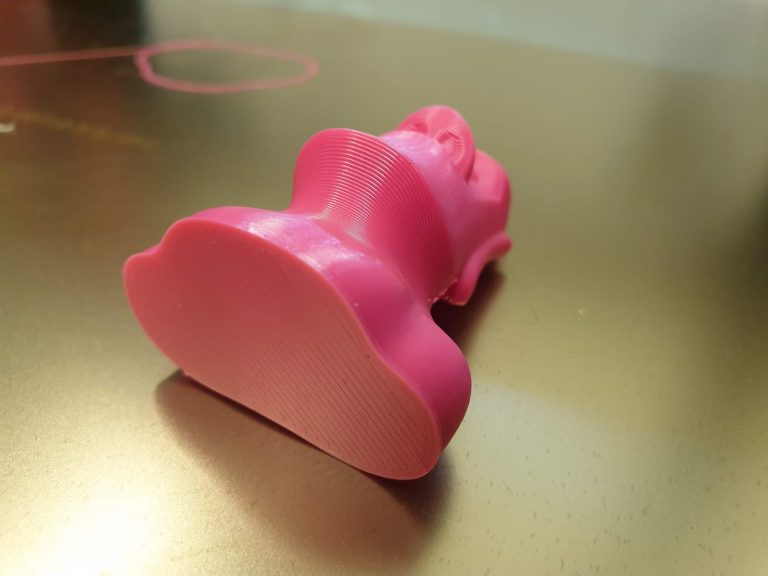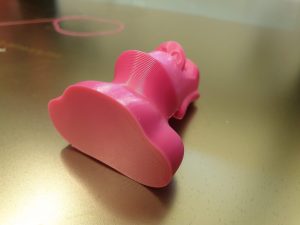 Feel free to download the
profile from here
. It should be a good starting point for anyone trying to move to Prusa Slicer.
Happy printing!