Sponsored
Geekbuying 3D Printers and Laser Engravers Sale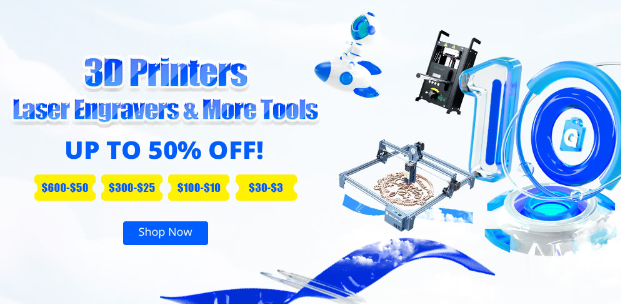 Are you on the hunt for the latest and greatest electronic gadgets? Look no further than Geekbuying, your one-stop destination for all your tech needs! With a huge selection of products to choose from, ranging from phones and tablets to drones and 3D printers, Geekbuying has something for everyone. What's more, their prices are incredibly competitive and they offer a wide range of payment options.
Why should you buy from Geekbuying?
GeekBuying is a trusted shopping destination for tech enthusiasts and gaming fans around the world. With an abundant selection of products, it's no surprise that GeekBuying is one of the leading online retailers in the industry. As if their range of products wasn't enough, they also provide customers with multiple payment options for added convenience.
At present, Geekbuying's warehouse has 3D printers and other tech products in stock. Products are sent directly to customers from the US-based warehouse. Geekbuying has committed to shipping 80% of its products from US warehouses. Customers usually receive purchases within 1-5 days, and the shipment fee for many products is free (except for remote areas).
Summer Promo Discounts
Creality Ender-3 S1 Pro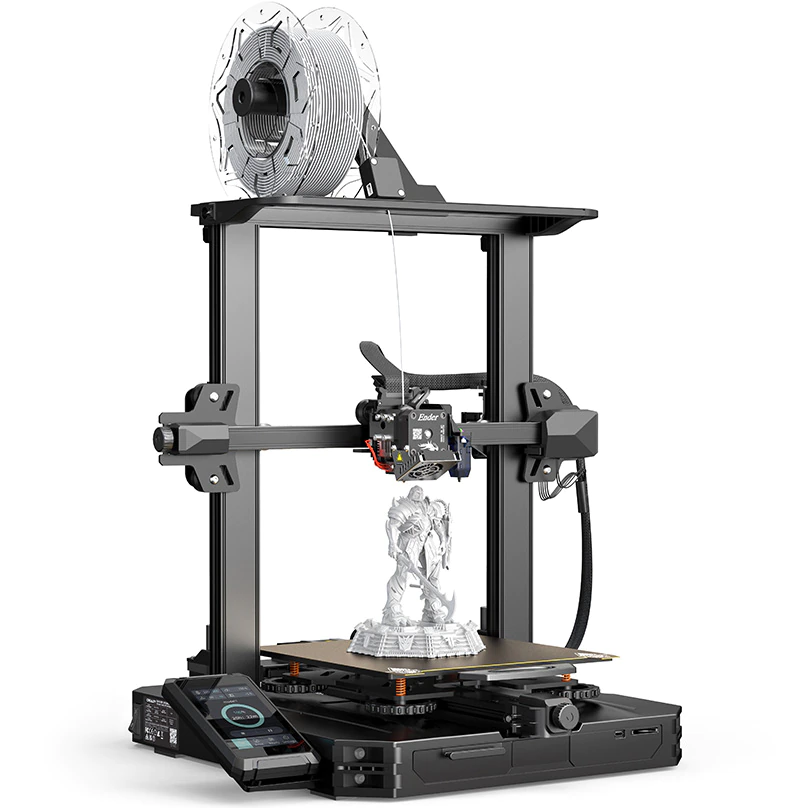 The Creality Ender-3 S1 Pro is still one of my favorite printers from the Ender 3 line, and it's also the most equipped when it comes to all the features. It has an excellent Sprite extruder capable of up to 300 degrees and other quality-of-life features like Auto Bed Leveling and PEI Plate.
It can easily be combined with a Creality Sonic Pad to install Klipper on the Ender 3 S1 Pro and unlock faster print speed with even better quality results.
I have reviewed the Creality Ender 3 S1 Pro here where you can see the print quality you can expect from it.
Geekbuying has a promotion for the Ender 3 S1 Pro where you can get the printer for only 359 USD by using the link and coupon below
Ender 3 S1 Pro – NNN03083D
Artillery Sidewinder X2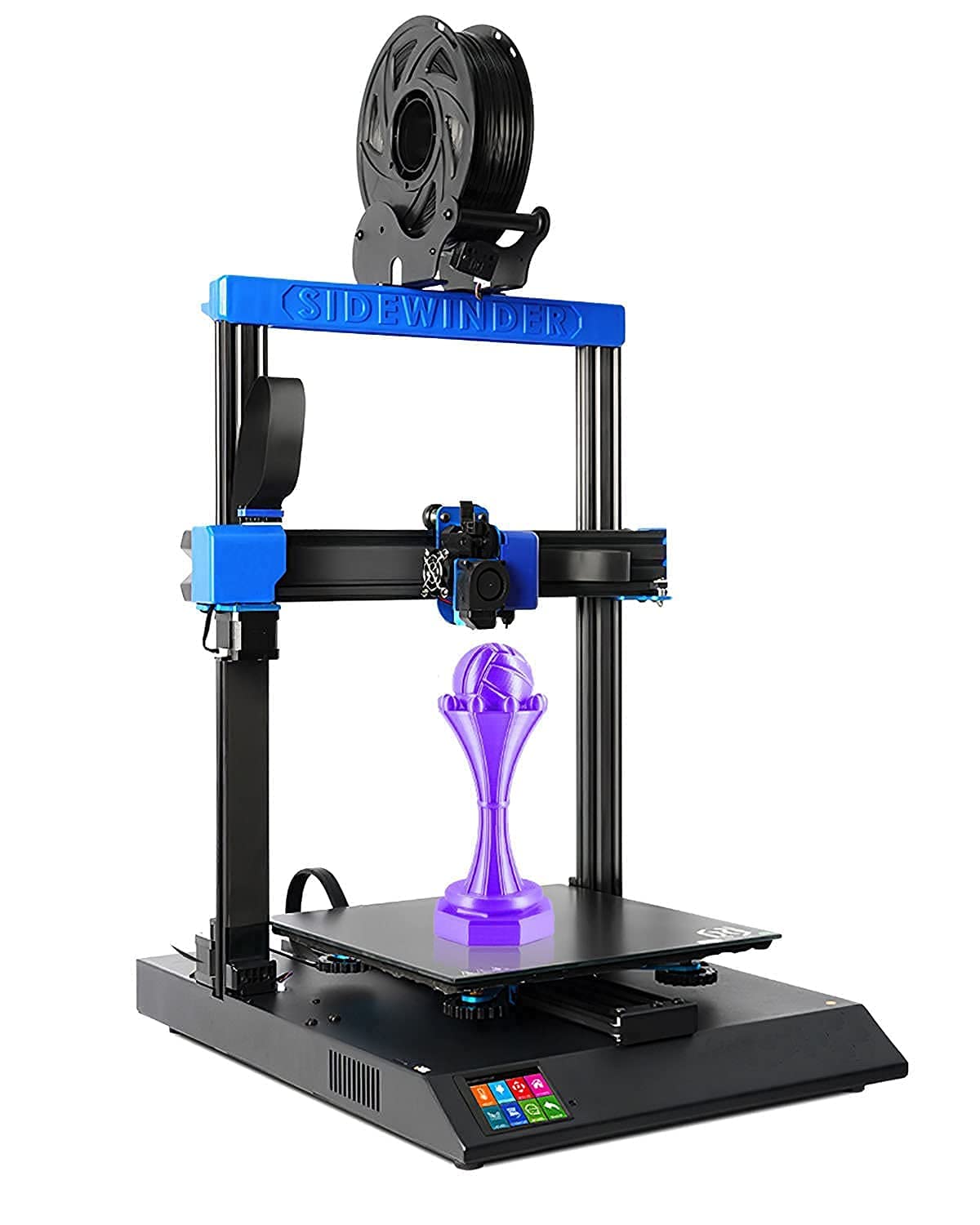 If you are a beginner when it comes to 3D printing who doesn't want to invest a lot of money in the first 3D printer, but still wants to get a decent experience from a larger-format 3D printer, then the Artillery Sidewinder X1 is still a good option.
I reviewed the Sidewinder X2 in this article, where you can read more about what you can expect from it. It has a few small drawbacks but it's hard to find a better deal considering that you can get the printer for 247 USD with the discount code available below.
Artillery Sidewinder X2 – NNN0425SD
Ortur Laser Master 3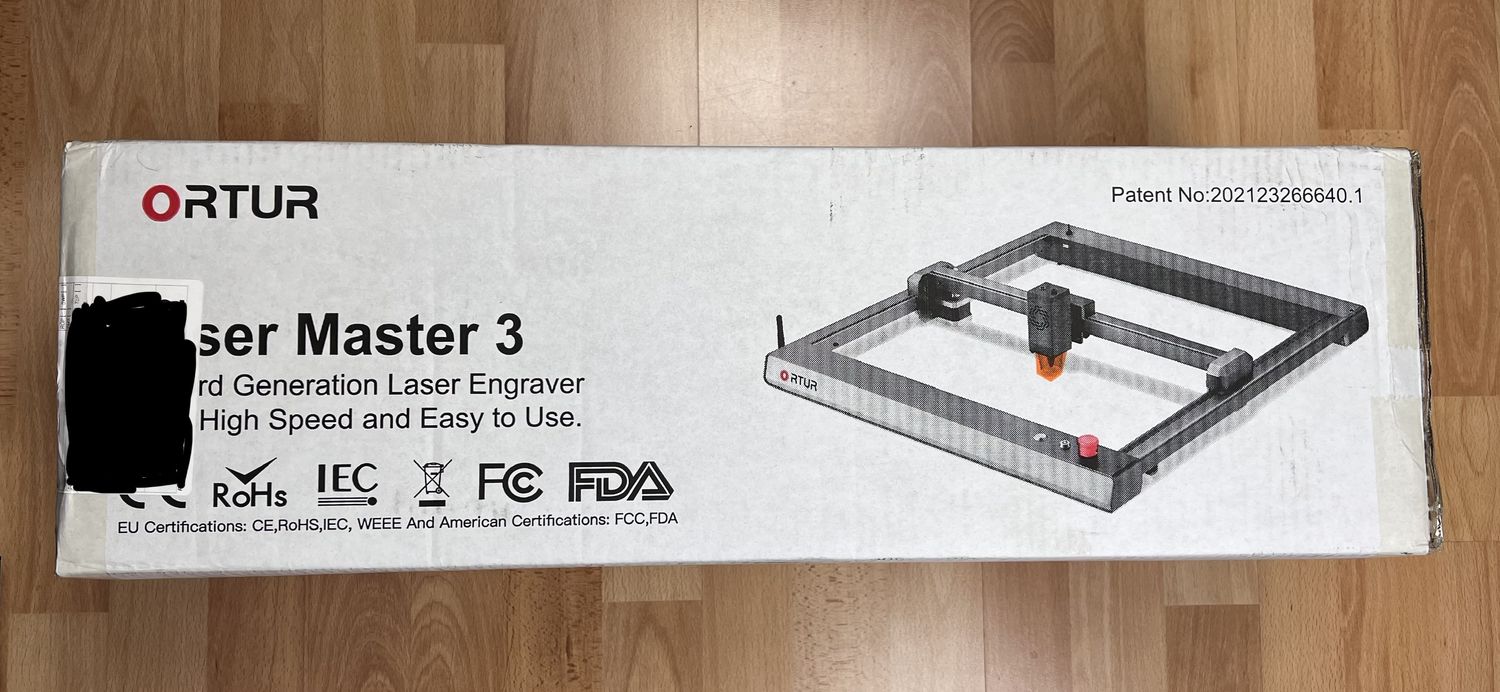 I do not have as much experience with laser engravers, but I was sent the Ortur Laser Master 3 for a preview, and I shared some of my thoughts about it in this article.
There's no denying that the unit is very well-made and professionally looking, but I cannot share too much about the results you can get with it as I do not have a dedicated enclosure and space to use it.
I recommend reading some reviews from other people that managed to test it, and if you think it's a good offer, then you can get it for 479 USD using the discount code below, and you also get the Foldable Feet package included with your purchase.
Ortur Laser Master 3 – NNNMASTER0324
SCULPFUN S30 Pro Max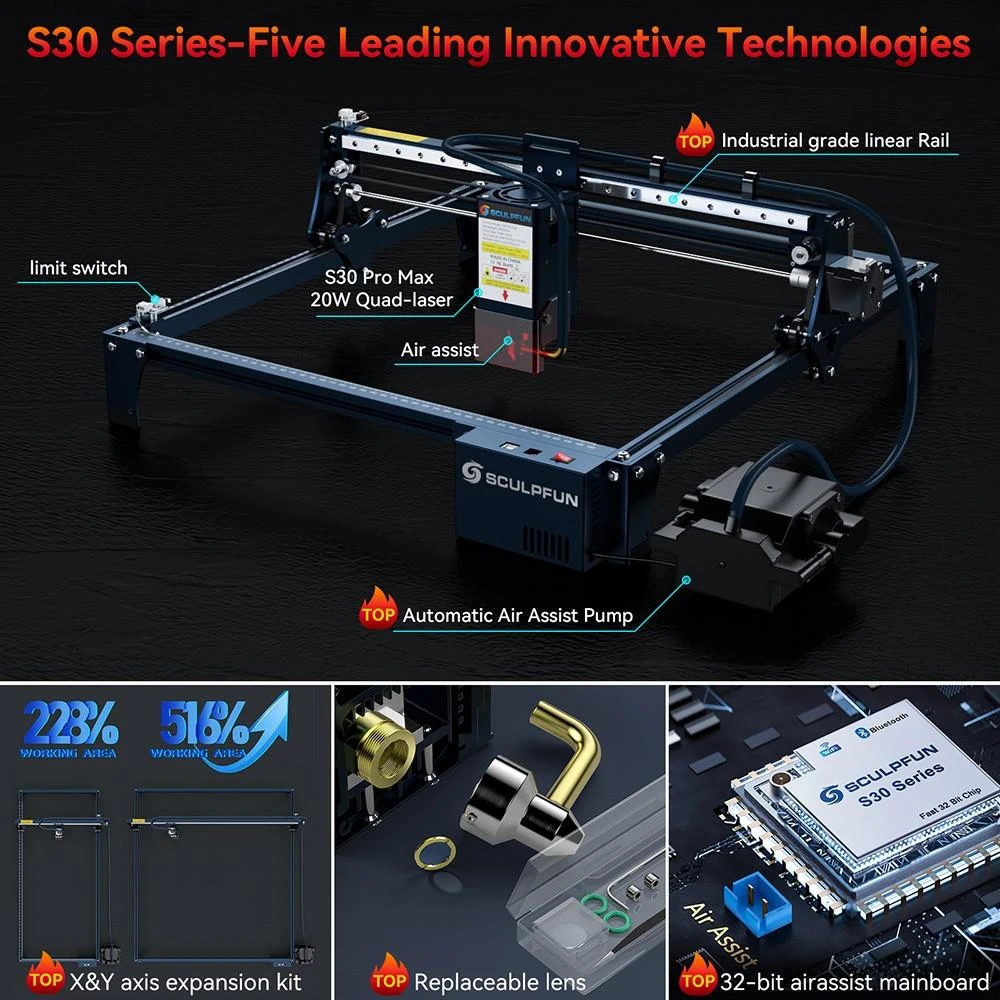 The SCULPFUN S30 Pro Max is also available for a discounted price. It has a 20W laser and a 410x400mm engraving size which can also be expanded if you want to do that at any point.
It also includes an automatic Air Assist system that ensures the smoke that is generated during engraving does not impact the surface quality of the engraving. And as a bonus, you get a free laser honeycomb bed of 49$ value.
If you are interested in taking advantage of the discounted price of 699$, use the discount code below to order.
SCULPFUN S30 Pro Max – NNNSCULPFUN01
SCULPFUN S30 Ultra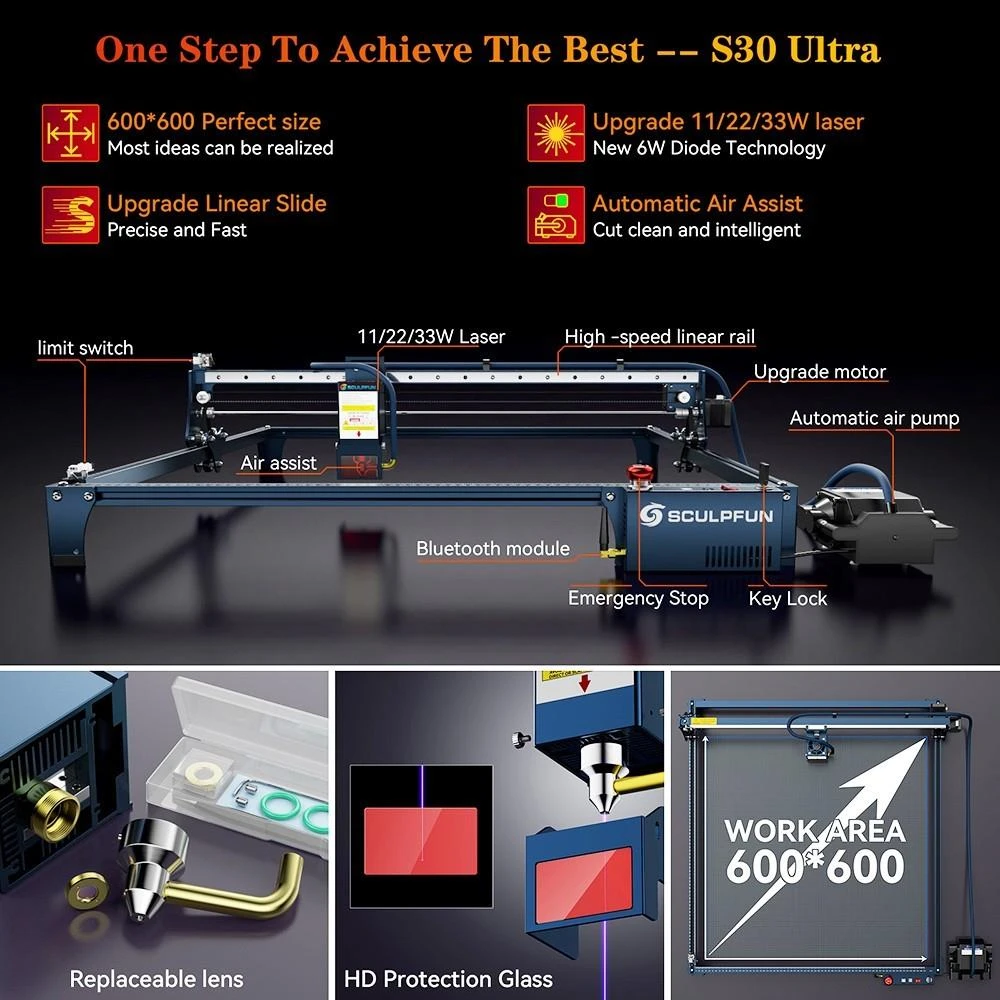 The SCULPFUN S30 Ultra is an even more powerful laser engraver with a 22W Laser unit and a massive 600x600mm engraving area. Of course, it comes with an air-assist module and to ensure smooth motion it also uses a linear rail on the X-axis.
It's usually priced at ~1000 USD but it can be purchased during the sale period for a discounted price of 879 USD with the code below.
SCULPFUN S30 Ultra – NNNULTRA
Other Discounts
If you are interested in other good deals from Geekbuying related to 3D Printers and Laser engravers, make sure to check their dedicated promotion page where you can also get a good deal on popular products.
Don't forget that there's also the dedicated Discount Page on the website where I update various discount codes from time to time.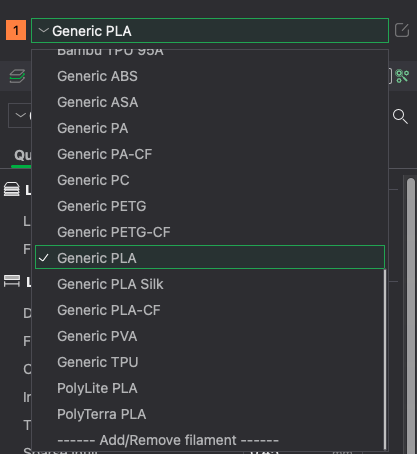 Sponsored Article