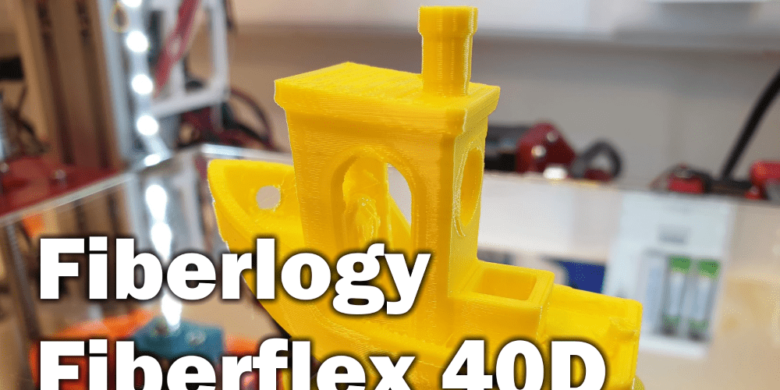 I printed a quick test with the FiberFlex 40D from Fiberlogy.
Settings:
Layer Size: 0.2 mm
Speed: 40mm.s
Temp: 210C
No retraction
3 walls, 3 top layers, 3 bottom layers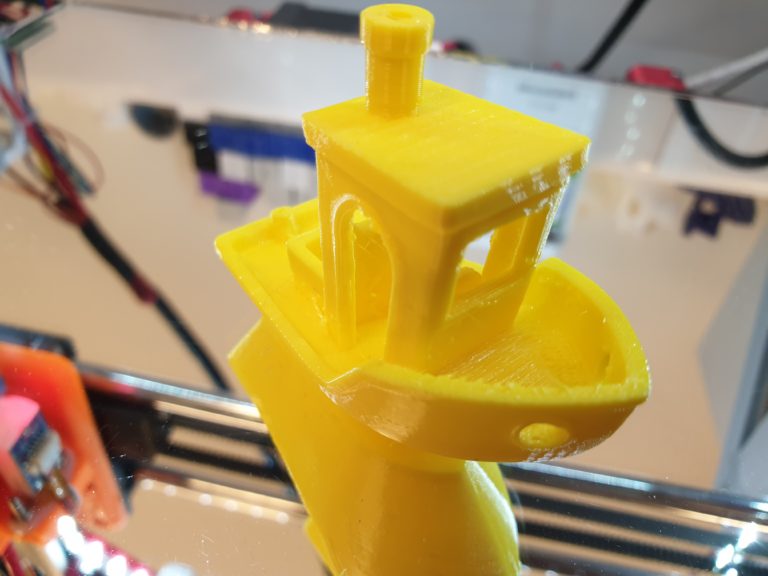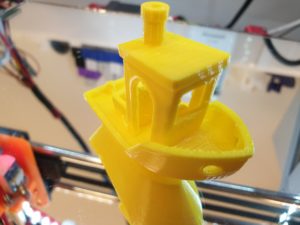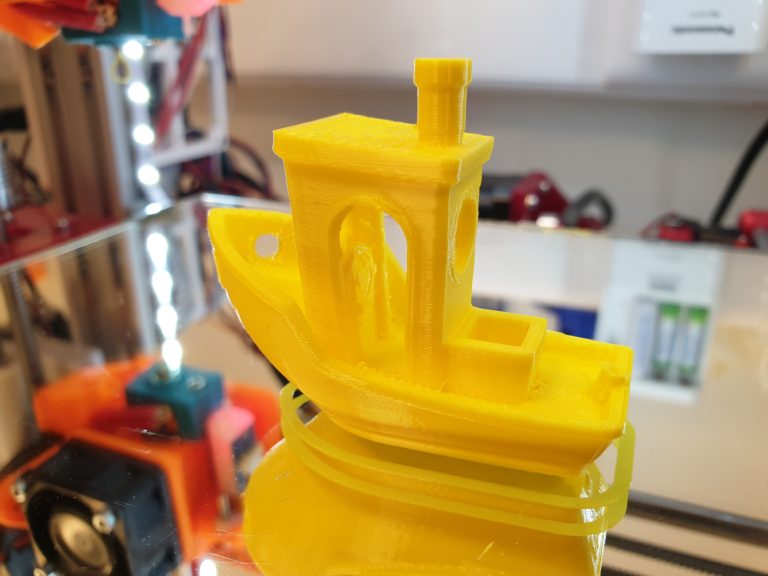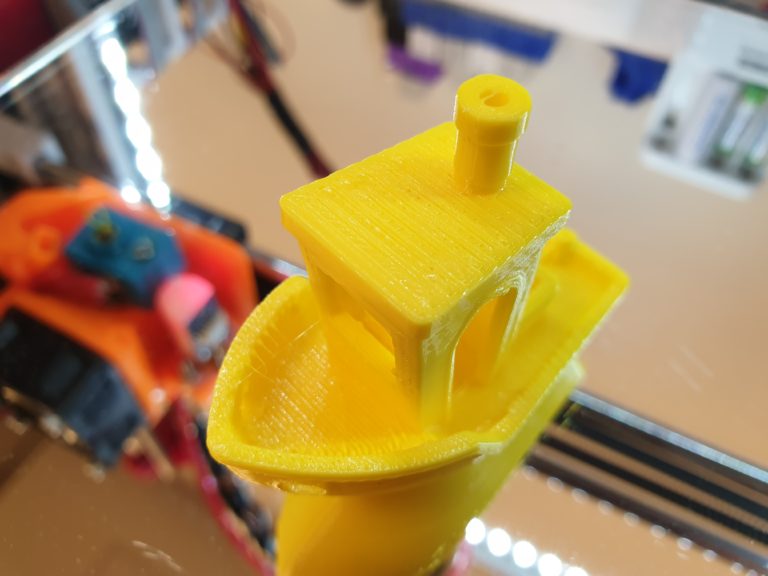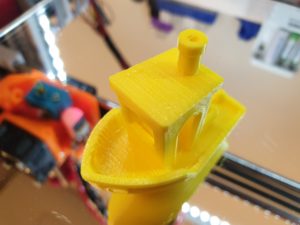 There were some missed top layers in the back, but with a bit of tweaking this can be improved.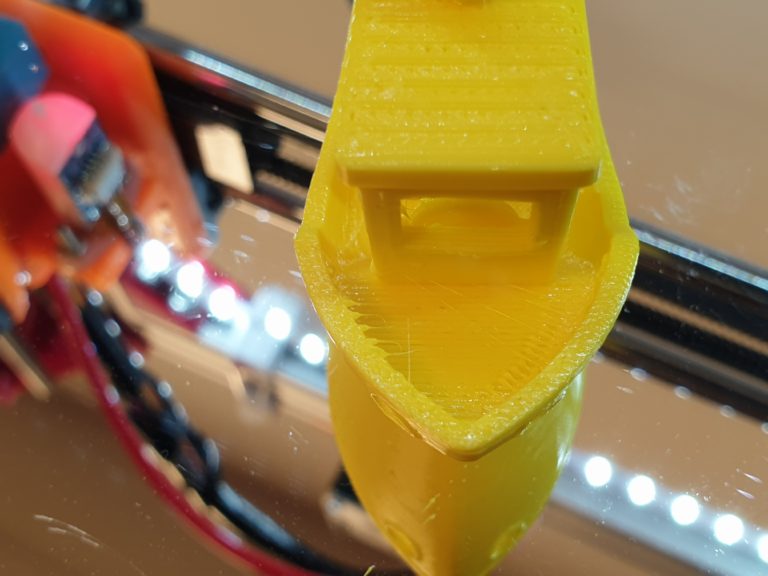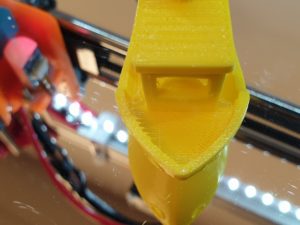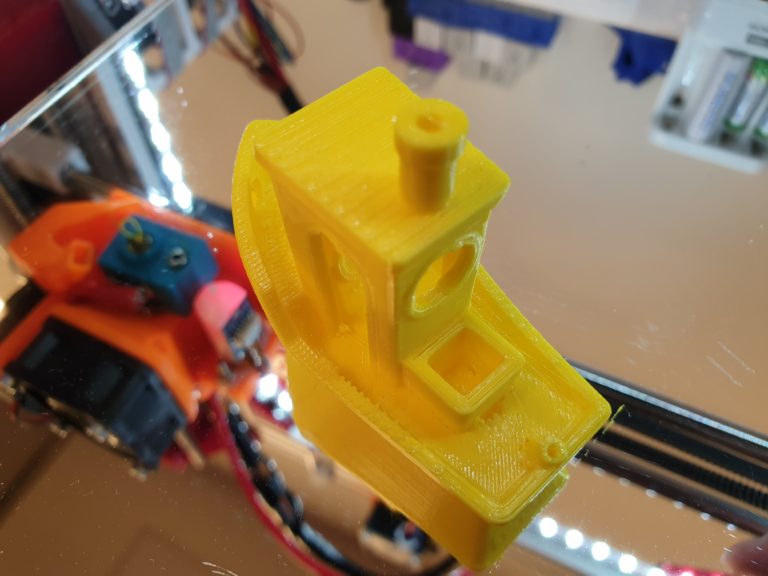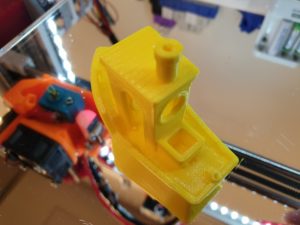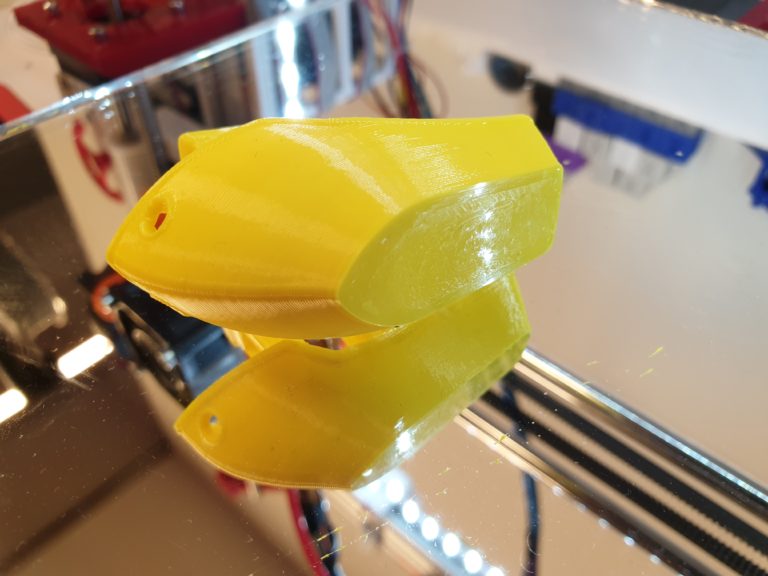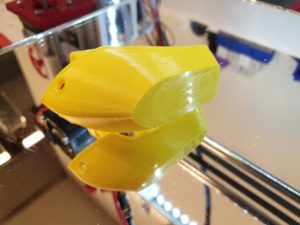 To be honest, i was expecting a bit more "squish". I will test some NinjaFlex and see if it's more flexible than this.