Sponsored
Geekbuying's 11.11 Single's Day Promotion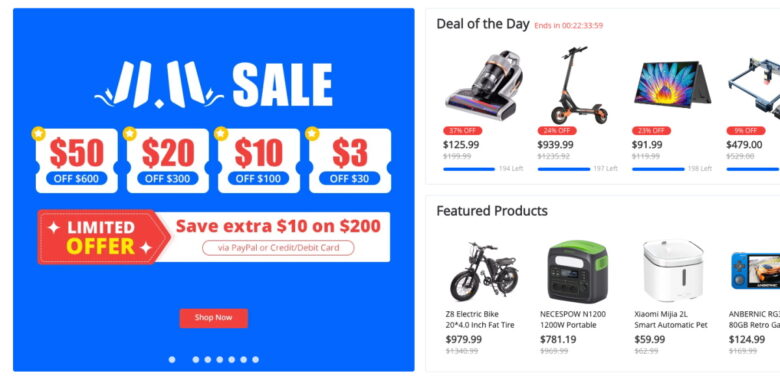 When you subscribe to the Geekbuying Newsletter, you get a 5% discount code, up to 10$.

Shopping Guide
The Geekbuing Shopping Guide is available for your information, to grab all the best deals available at the best prices.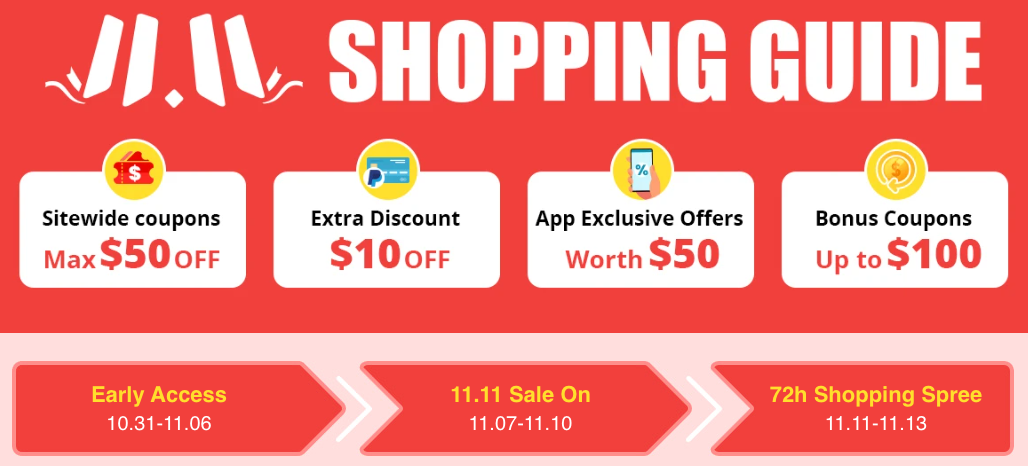 Awesome discounts for 3D Printers
A list of discount codes for various 3D Printers have been prepared for the 11.11 Single's Day Promotion
Save Extra with Big Coupons!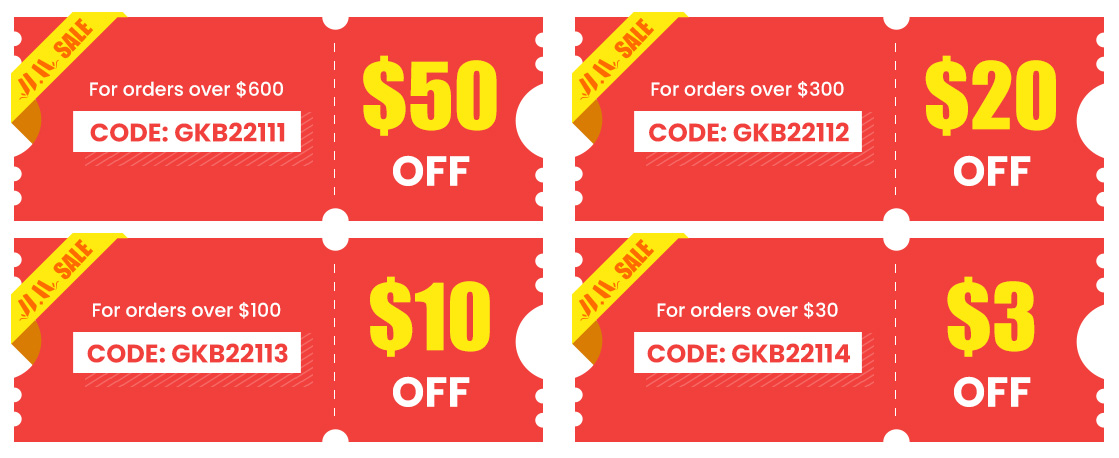 Save $50 on orders over $600
Save $20 on orders over $300
Save $10 on orders over $100
Save $3 on orders over $30
Use PayPal or checkout using your Credit/Debit card for Extra Savings!

Fast Delivery – Get all your favorite items delivered in under a week from our local stock!