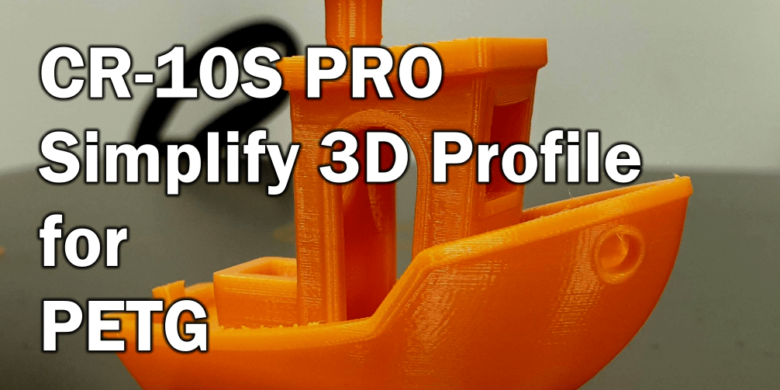 I tuned my Simplify 3D profile for PETG, on the Creality CR-10S PRO. The results can be seen below.
Settings:
Layer Height – 0.15 mm
Temp: 220C
Speed: 60mm/s
Retraction: 3mm at 50mm/s
Coasting: 1mm
CR-10S PRO Simplify 3D Profile for PETG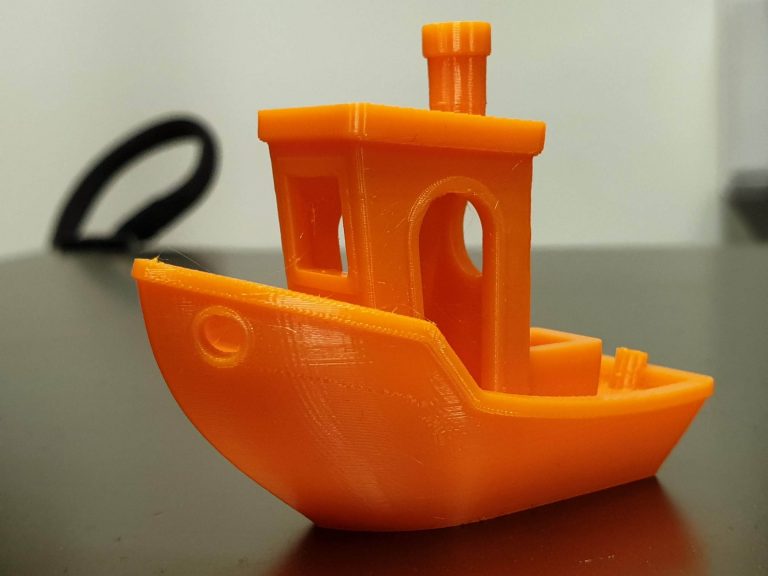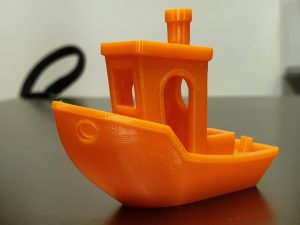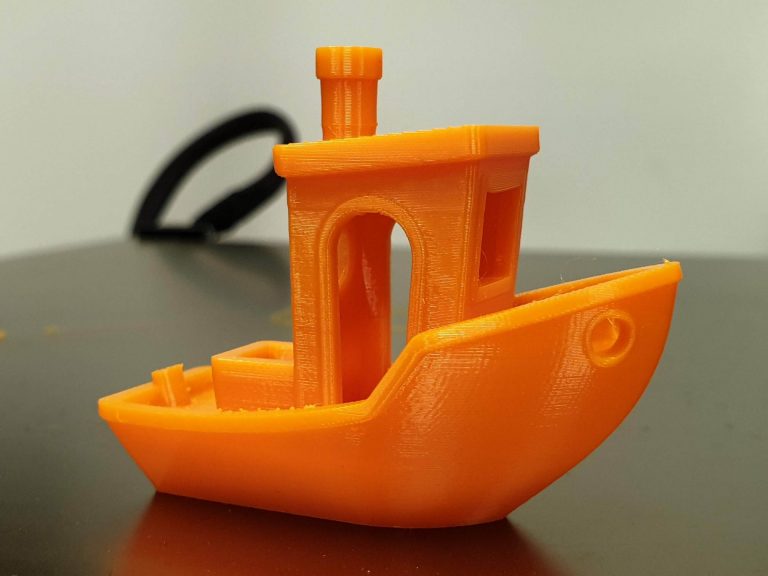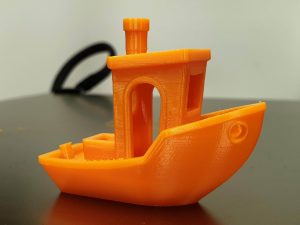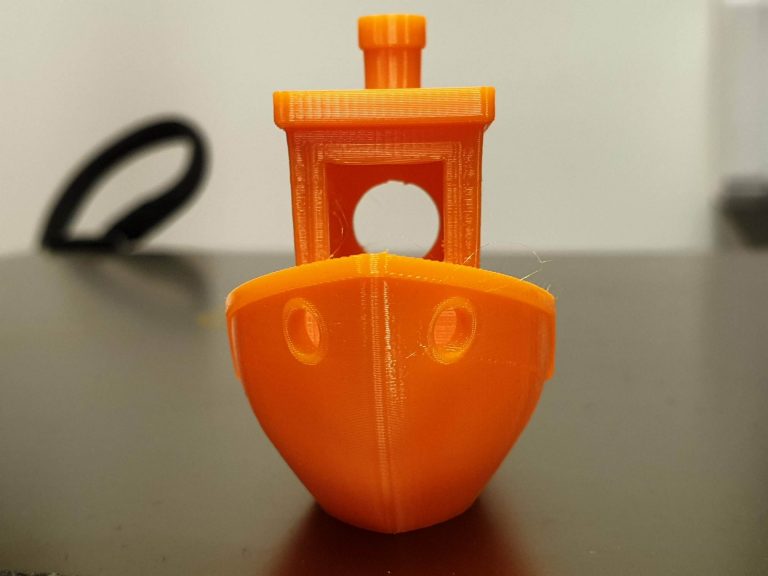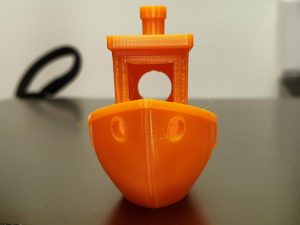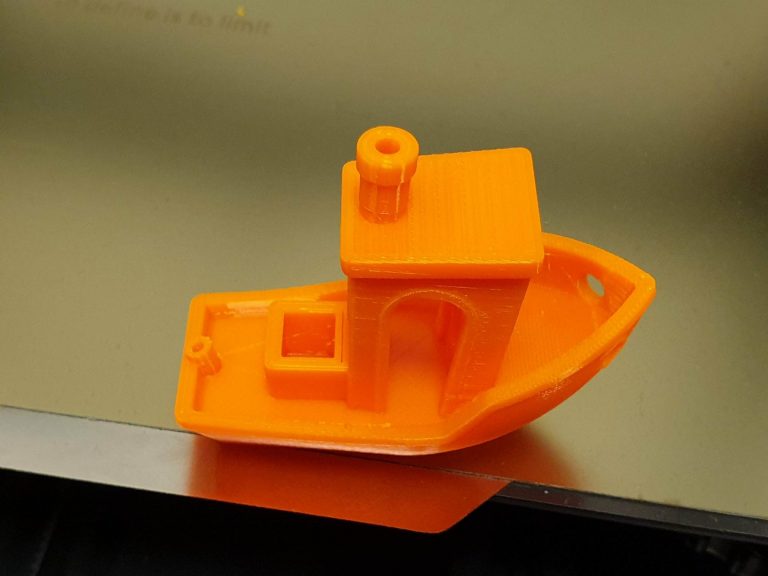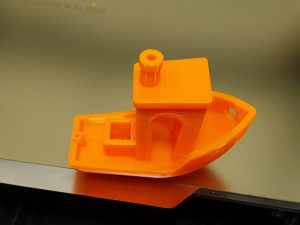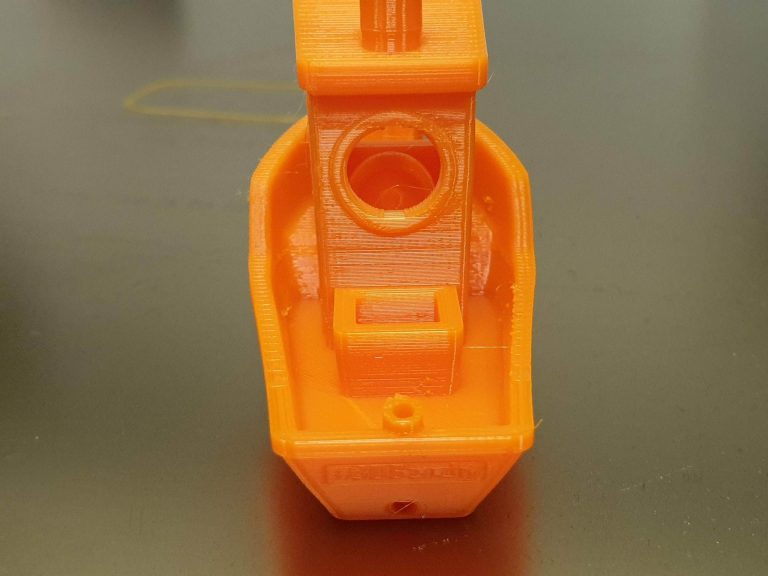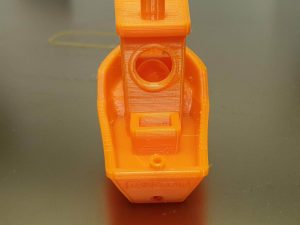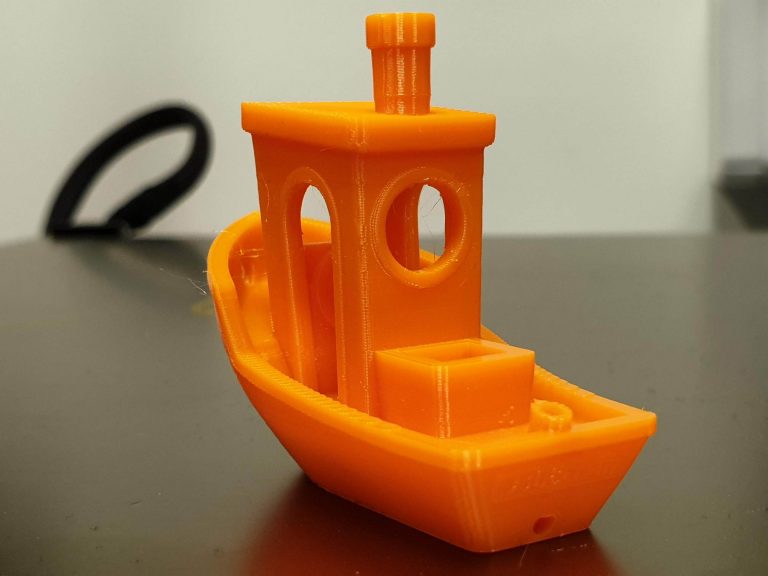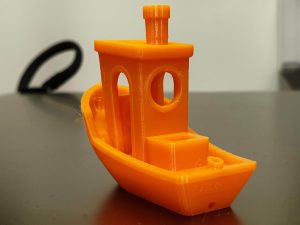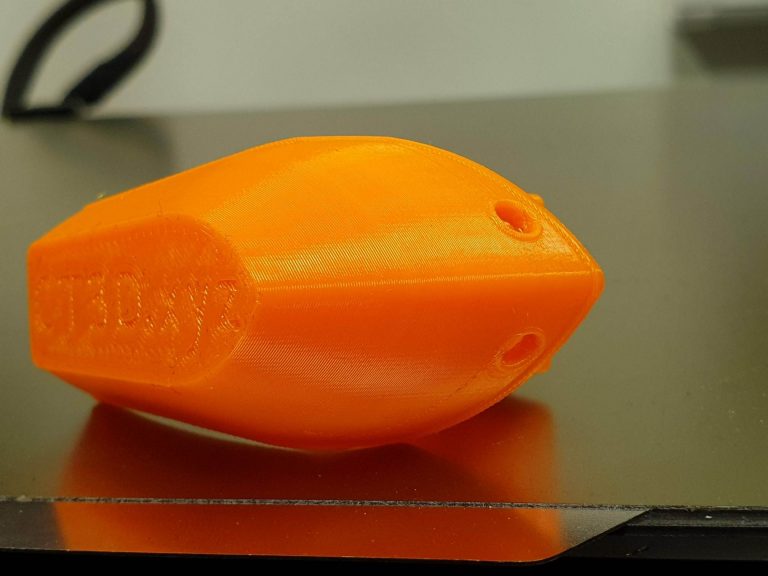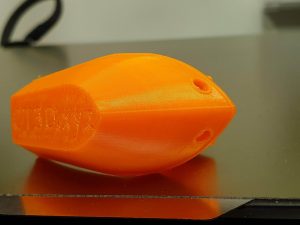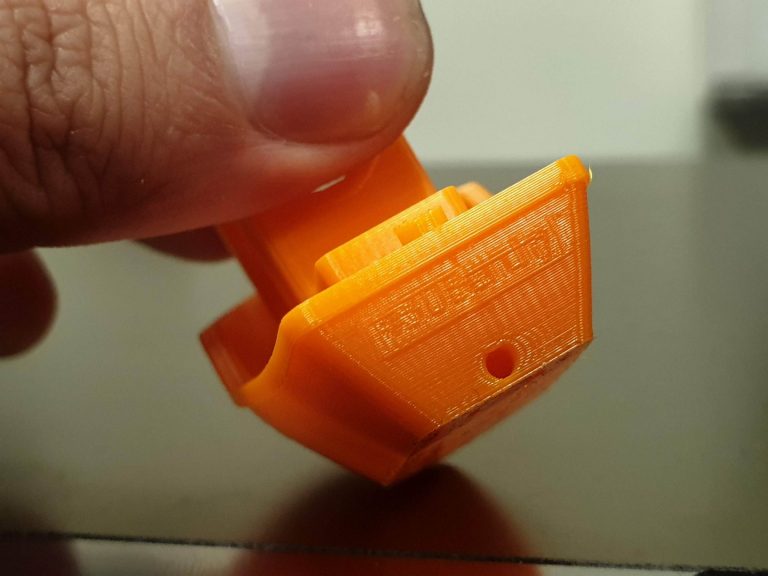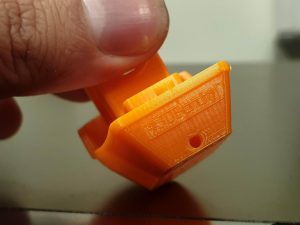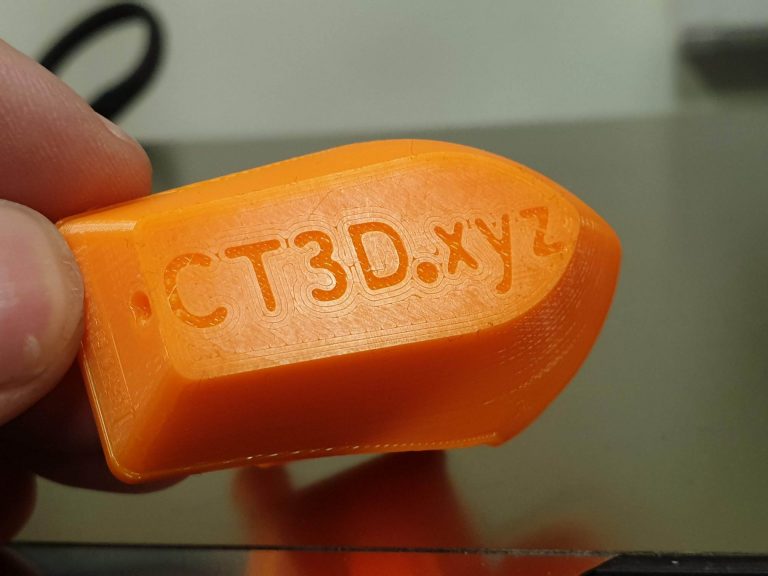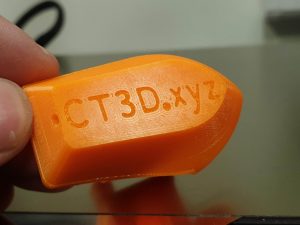 You can download the profile by
following this link
. It is really important to properly tune retraction settings and coasting, in order to reach the same quality
Happy Printing.